Alliance for M&A Professionals and Scaling Up Business Brokers
Providing Leads, Engagements, and Buyer Prospects for Members
Providing Engagements, Quality Leads, and M&A Support to Members
M&A Alliance International, LLC, located in Denver, Colorado, offers a platform for the members of the M&A industry to expand or enhance members capabilities
We are an Alliance that brings mergers and acquisitions professionals, brokers, and expanding business brokers together to provide qualified leads, engagements and support services.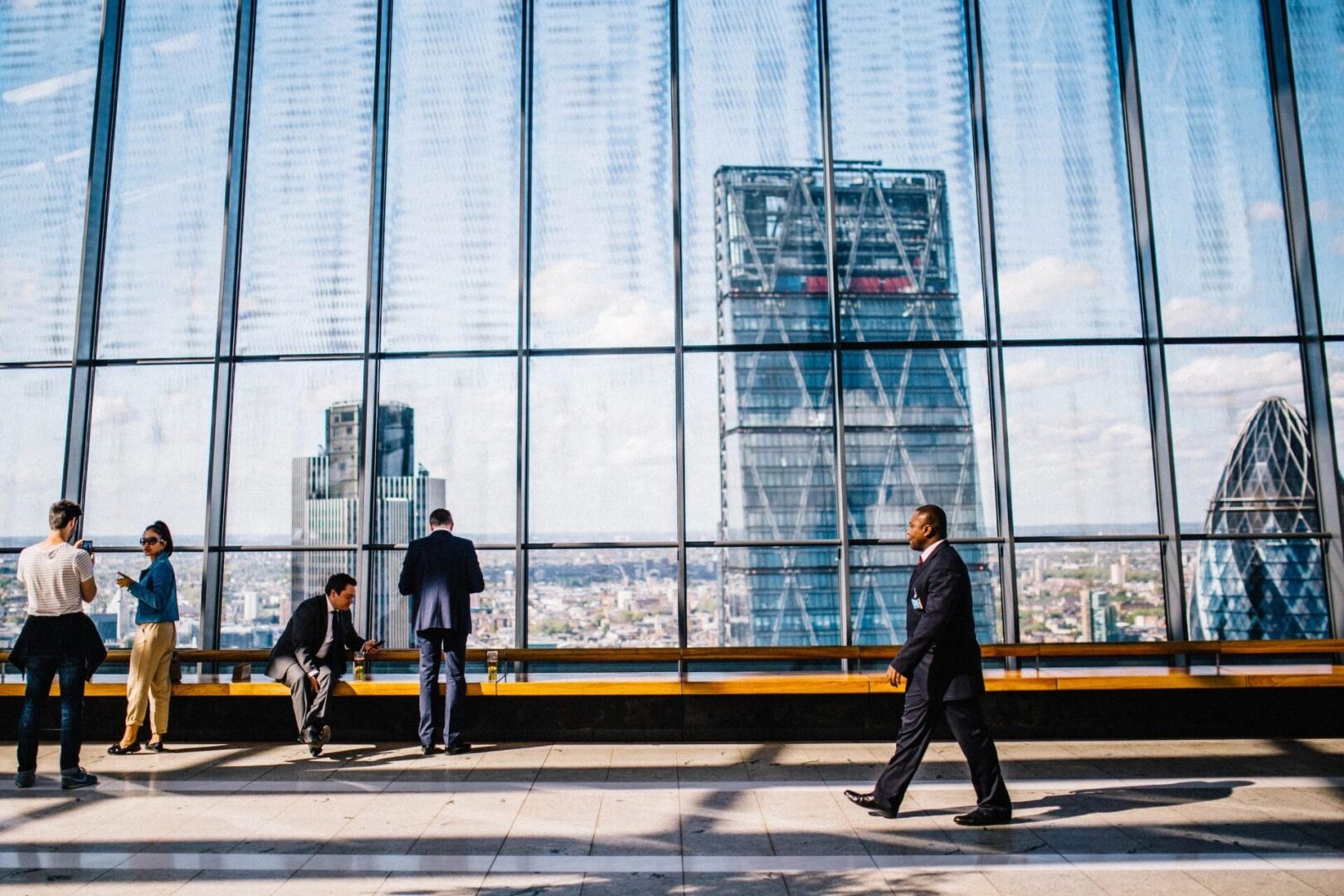 We provide secure alliances for the international M&A industry. This helps our members follow through on M&A trends and have an edge over their competitors.
Members can also use our vast resources to secure the best opportunities, international transactions, and offers for members to consider.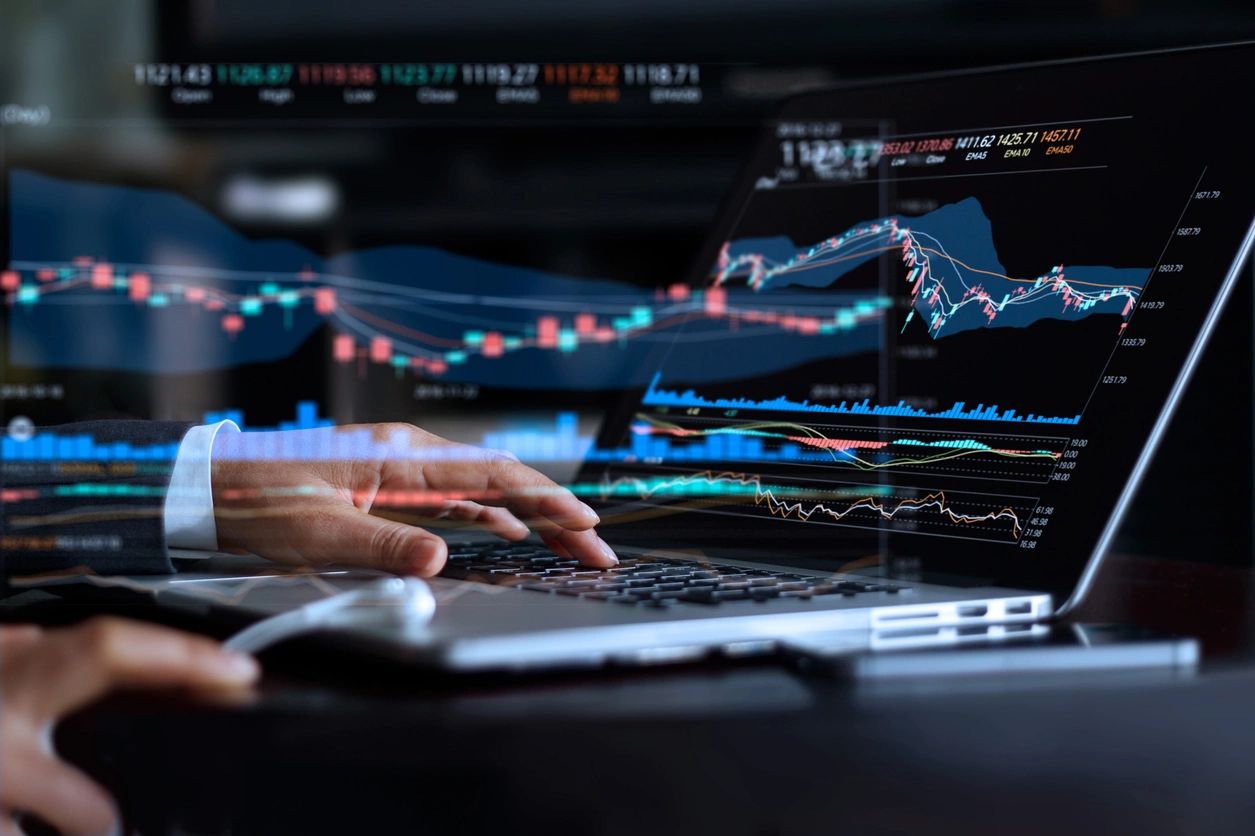 Buyers Increase Sale Value
Our Alliance has a national and international database of buyers. This facilitates our members ability to define the right buyers, secure multiple offers, and negotiate to secure the best value and terms.
We use numerous techniques to assess and enhance a selling company value. Our Alliance review, assesses, tangible, intangible, and latent value drivers in addition to off-balance sheet and depreciated assets for our members. The goal is to enhance their value to justify a higher price.
The process helps a member clarify the added value that their buyer can receive from a transaction for companies in various industries, including: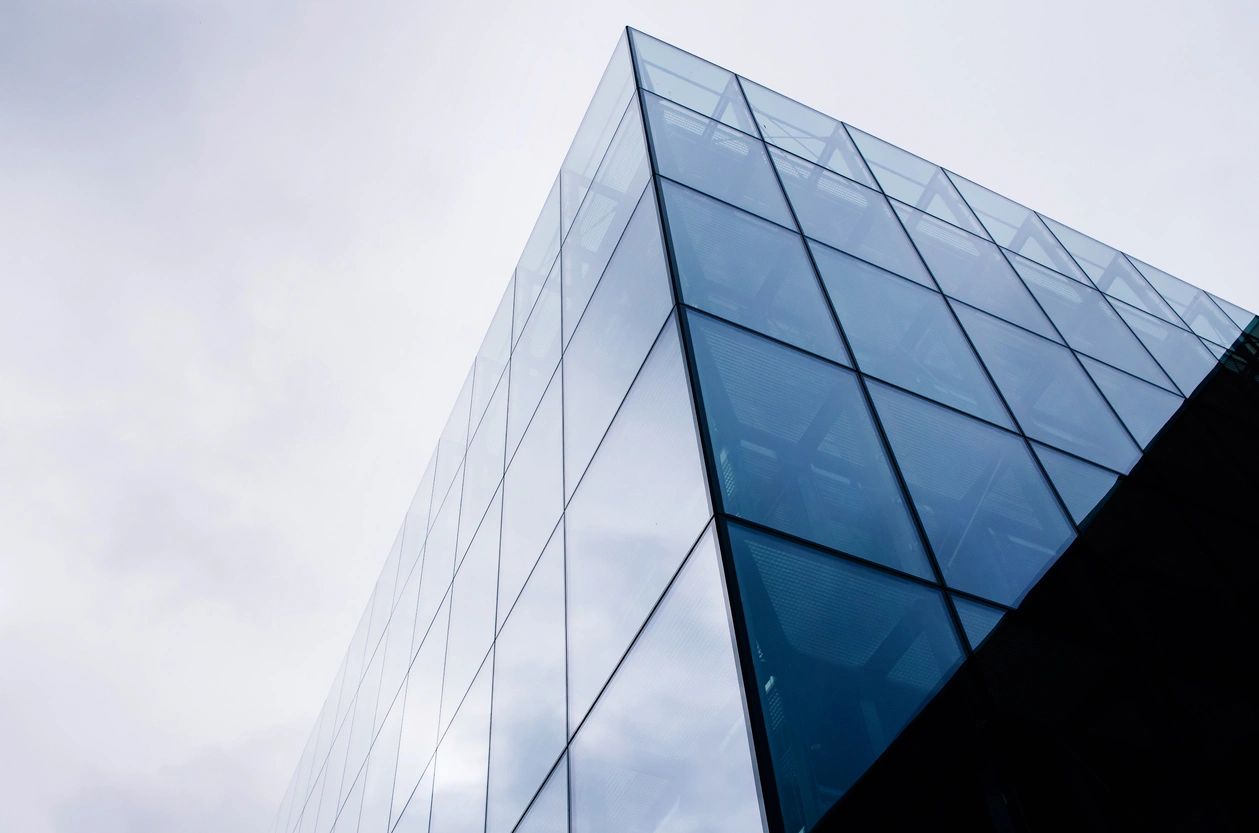 We are dedicated to supporting merger and acquisitions brokers, and expanding business brokers to secure the best transactions and offers for their business sale opportunities and capabilities. Find out more about the people behind our Alliance.