M&A Alliance International, LLC in Denver, Colorado strives to provide exceptional results for international M&A professionals by offering expansion opportunities through: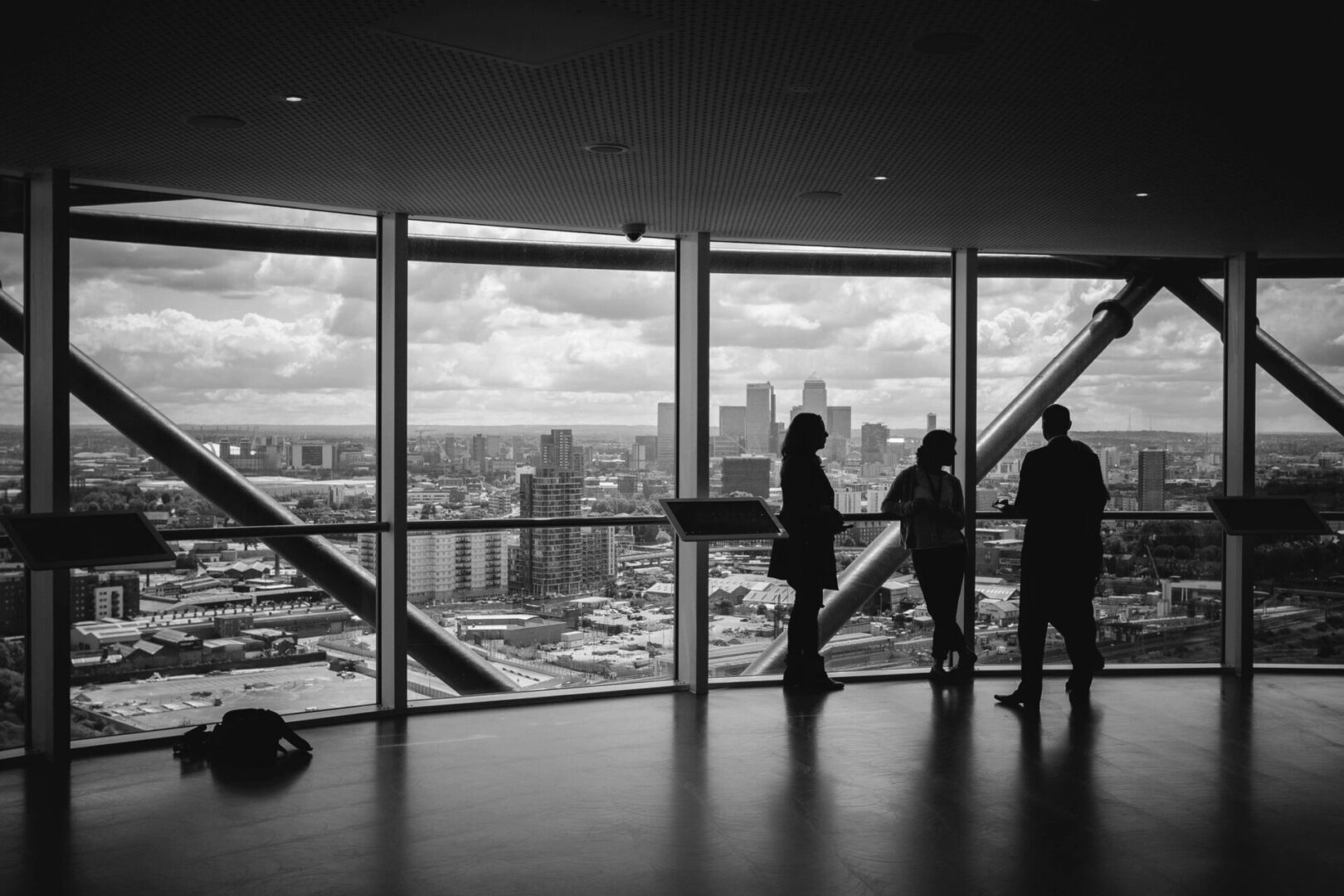 Aligning With Exceptional
Contacts in the Industry
We want M&A professionals to achieve substantial financial and operational advantages with reduced costs. That is why we formed a coalition between the top companies in the industry to enhance our member abilities.
Aaron, Bell International (ABI)
Aaron, Bell International (ABI), Denver Co., led by Chairman and CEO Ralph A. Bellizzi, has engaged in over 1,100 financial transactions over a 45-year history from start-ups to Fortune 500 enterprises.
They focus on representing business owners with sales from $10 million to $200+ million annually. Their goal is to help their client expand or sell their business. ABI offers a wide range of services to M&A clients and professionals, including:
While having their consulting firms in Denver, Colorado, ABI also caters to European companies in:
Corporate Finance Associates (CFA)
Under the leadership of the Vice-Chairman of Corporate Finance Associates Worldwide and Managing Director and Principal of the Atlanta office, Dr. David B. Sinyard, Ph.D., Corporate Finance Associates (CFA) extends top representation to middle-market and worldwide companies.
CFA is known for conducting complex financial transactions from selling or buying a company to securing capital resources. For more than 35 years, this company managed to maximize M&A objectives for other companies across the globe.
From evaluation and advisory consult on all options, CFA has helped businesses identify and close transactions to increase valuation and selling position in the marketplace, in turn creating significant buyer investment rate of return.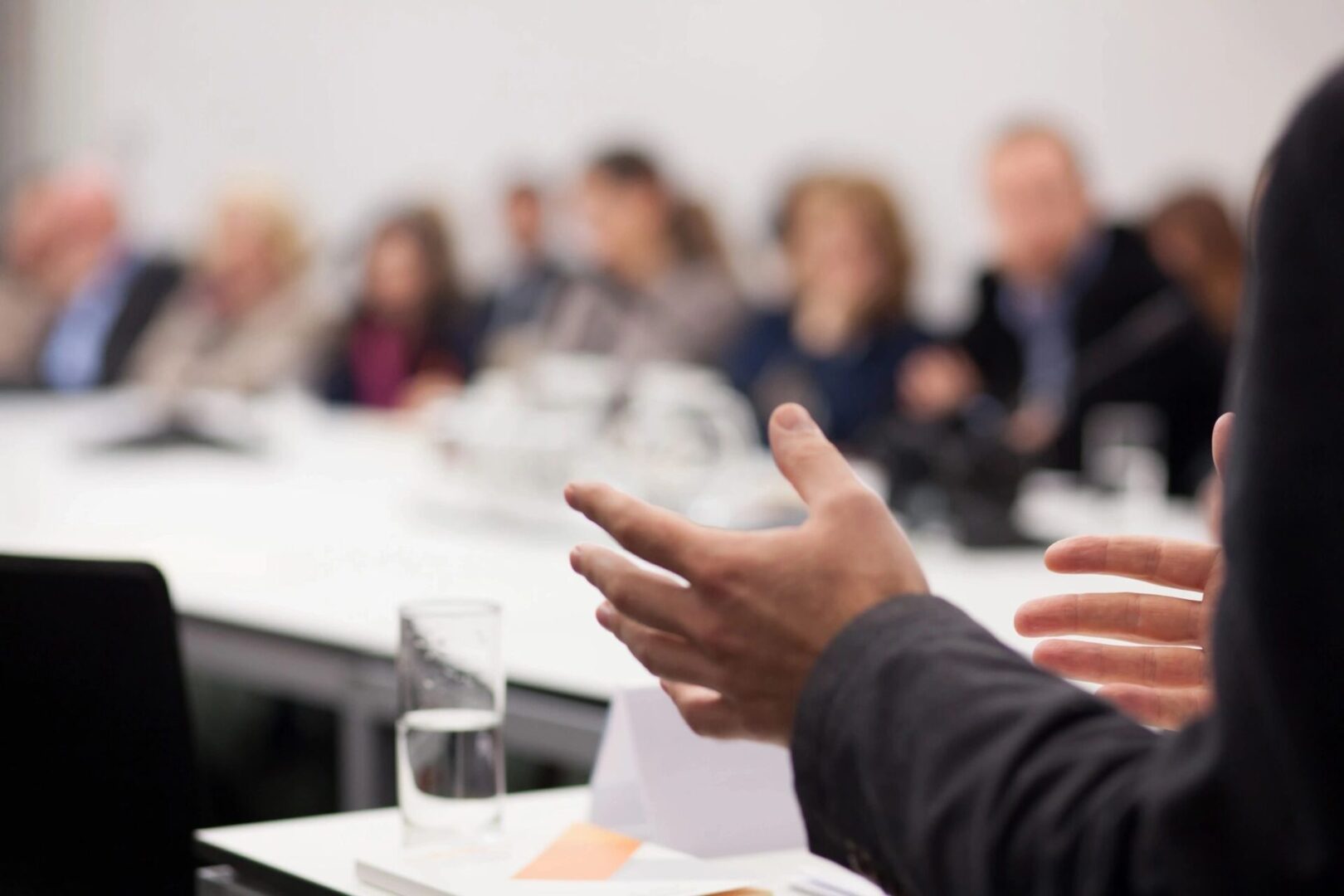 Strategic Business
Solutions Group
Change leader and CEO Ken Mikesell led Strategic Business Solutions Group (SBSG) to increase client business value through:
For more than four decades, SBSG helped transform underperforming and rapidly growing companies into market leaders for profitable expansion or future transactions through: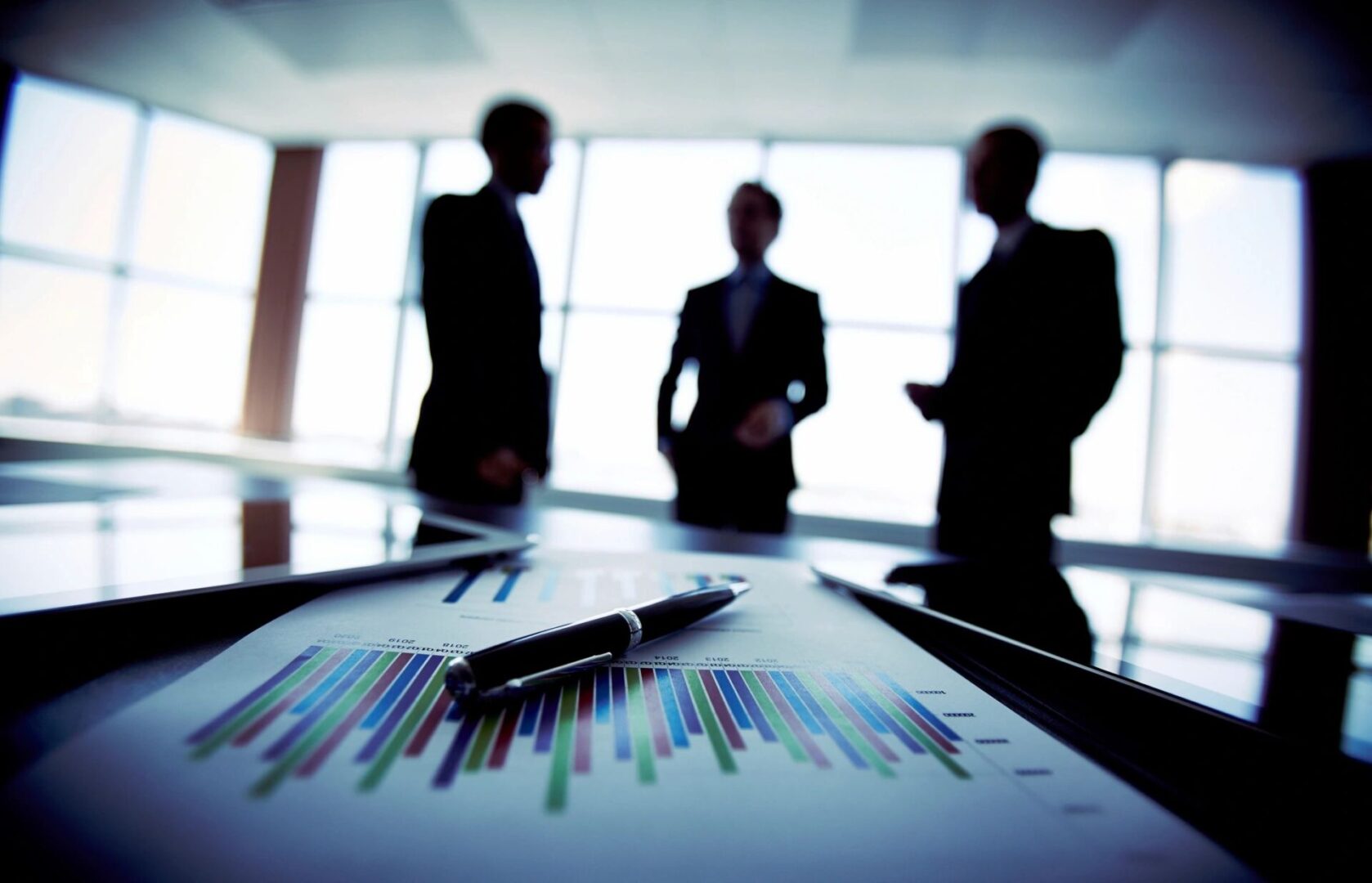 Our alliance extends M&A clients to a wide network of M&A professionals, including:
Get in touch with our team for more information and general concerns about membership.